In the financial year 2023/24 we have supported the following:
The Great Dixter Trust
£150,000 over five years to fund an annual scholarship, enabling an outstanding existing scholar to extend their study at Great Dixter beyond the first year. Great Dixter is an inspirational garden and gives exceptional training to its Christopher Lloyd Scholars, many of whom have gone on to hold important horticultural posts. The scholar for this year is Robert Flack.
---
"I am so elated, I'm speechless right now!"Caleb Orozco, plaintiff in a decriminalisation case in Belize, celebrates his legal victory in 2016
"All my life, people have told me that who I am and who I love is wrong. For the first time ever, I finally feel I am right."Gareth Henry on his historic legal victory against Jamaica at the Inter-American Association of Human Rights in 2020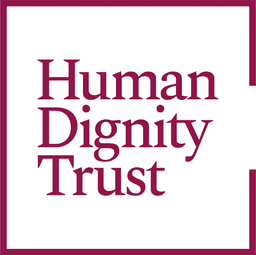 Human Dignity Trust
£30,000 over three years to support its work using the law to advance and defend LGBT rights around the world. 66 jurisdictions around the world still criminalise private, consensual sexual activity between people of the same sex and the Human Dignity Trust uses strategic litigation and legislative reform to change this.
---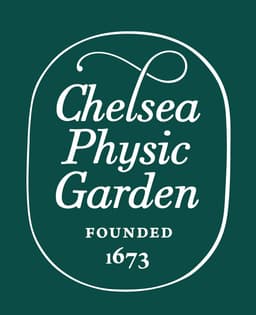 Chelsea Physic Garden
£25,000 to fund a horticultural traineeship for 2023/24, providing an amazing opportunity for a budding horticulturalist to learn the skills and expertise needed for a successful career. Through training the next generation, the Foundation is helping us to secure the future of horticulture.
---
Photograph by Jim Stephenson
Photograph by Rachel Ferriman

Towner, Eastbourne
£50,000 to help with the adaptation of Rick Mather's design to accommodate a larger café with an expanded offer supporting growing audience numbers at the gallery especially in its Centenary year, which features a large Barbara Hepworth exhibition and the world-famous Turner Prize.
---

The Courtauld
£26,696 to fund the purchase of a proof impression of The Parrot by Mary Cassatt. Cassatt's work is very sparsely represented in the UK and has been entirely unrepresented in The Courtauld's collection; this constitutes perhaps the most significant gap in their holdings of Impressionism and Post-Impressionism.
---
In the financial year 2022/23 we supported the following:
Photos by Kaupo Kikkas

The Wigmore Hall Trust
£150,000 over three years to support its International Vocal Series, featuring some of the world's most important recitalists.
---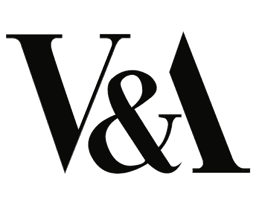 The Victoria and Albert Museum
£50,000 towards its acquisition of an archive of design drawings by A W N Pugin relating to his work with John Harman and Co, an important addition to the V&A's Architecture and Design Collections.
---
Frederick Ashton directing Margot Fonteyn and Michael Somes in rehearsal for Ondine, October 1958. Photo by GBL Wilson, © Royal Academy of Dance / ArenaPAL
Ursula Hageli coaching the Royal Ballet's Ginevra Zambon and Kevin Emerton in Ashton's ballet Foyer de danse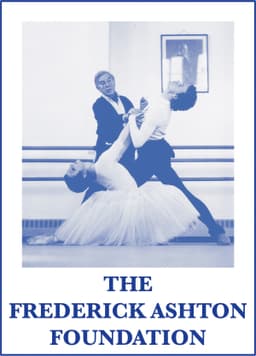 The Frederick Ashton Foundation
£30,000 over three years to support their Shadowing Scheme, which provides training for those who in the future will be responsible for mounting Ashton's ballets around the world to a high level of quality.
---
Margot Fonteyn in the world première of Frederick Ashton's Ondine for the Royal Ballet in October 1958. Photo by GBL Wilson, © Royal Academy of Dance / ArenaPAL.
Photo by Michael Slobodian
The Dame Margot Fonteyn Scholarship Fund
£15,000 over three years to support bursaries for outstanding young dancers to participate in the Royal Academy of Dance's annual Margot Fonteyn International Ballet Competition.
---

Manchester Art Gallery
£27,000 to allow the gallery to purchase two of the Black Paintings (British Scum 1987 and Grievous Bodily Harm 1986) by Derek Jarman, which will help it develop its collection of contemporary art and its relationship with sections of the LGBT+ community in the city.
---
Donations
The Psoriasis Association £10,000
The Human Dignity Trust £5,000
The Chelsea Physic Garden £5,000
The Garden Museum £5,000
The Great Dixter Garden Trust £5,000
The Beth Chatto Educational Trust £5,000