Rick & David were life partners and their relationship lasted from 1988 to Rick's death in 2013. David died in 2020.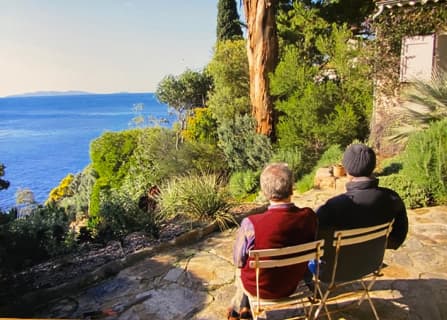 ---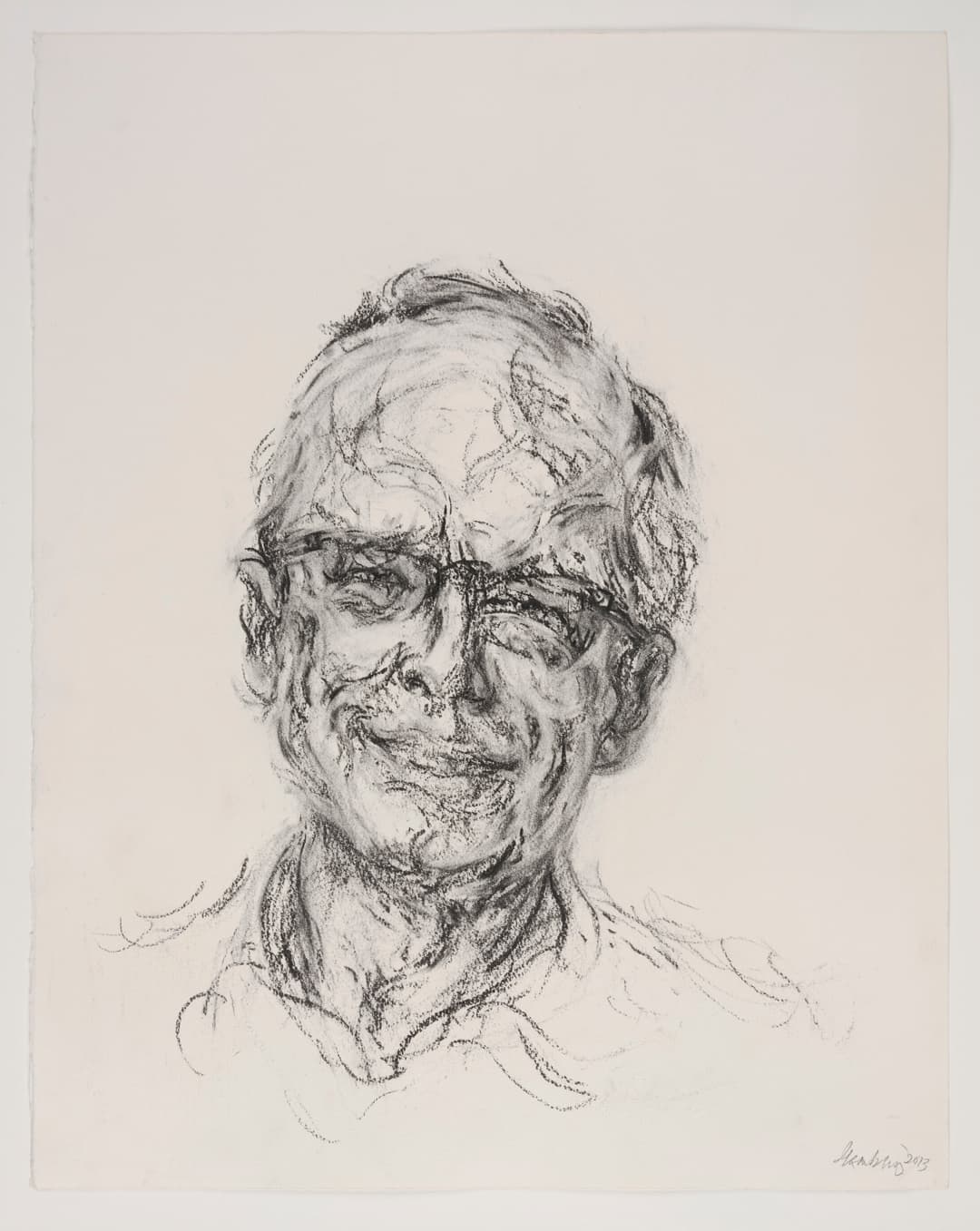 Maggi Hambling, Portrait of Rick Mather, 2013
Rick Mather was born in Oregon but studied and based his professional career in London. He set up his own architectural practice (Rick Mather Associates, now named MICA) in 1973.
Deeply influenced by the work of Le Corbusier, he was an elegant modernist and was acutely concerned with environmental issues long before they became universally accepted. He worked in a wide variety of fields, designing private houses, many educational buildings and restaurants (most notably the Zen chain). His scope and vision made him much sought after for masterplans - including for the South Bank complex in London.
In the last part of his career he became best known for his work on restoring museums and galleries and his redevelopment of the Ashmolean Museum in Oxford was nominated for the Stirling Prize in 2010.
He transformed the Wallace Collection by placing a glazed roof over the central courtyard - an idea that prefigured what happened at the British Museum. His restoration of the Dulwich Picture Gallery gave him particular pleasure, as he engaged with and complemented the original designs of Sir John Soane.
Outside architecture, but closely allied to it, his main interest was in gardens. At his home in Hampstead he created a spectacular roof garden with panoramic views, and in the early 1990's he bought a villa on the Côte d'Azur with a garden sloping down to the sea and looking out over the expanse of the Mediterranean. His planting of native plants made it cool, inviting and exotic, ideal for entertaining his and David's wide circle of friends and for office parties for all his staff.
Read Rick's obituary »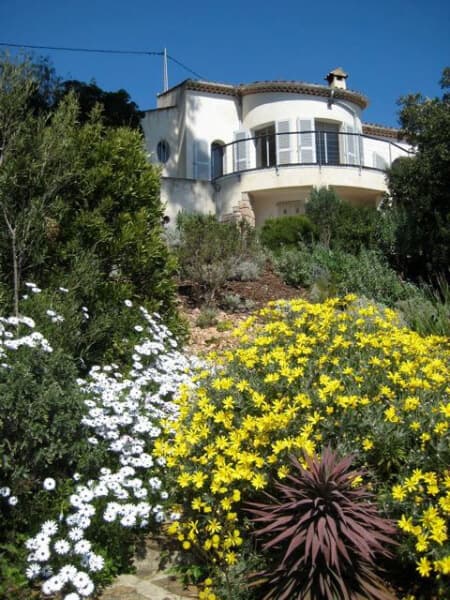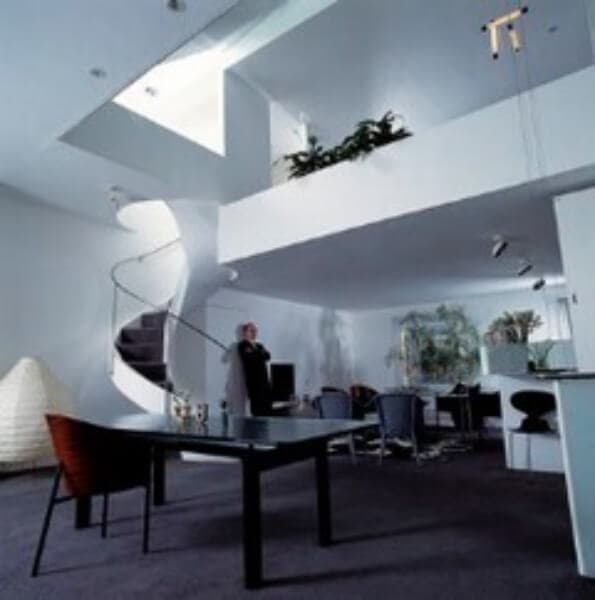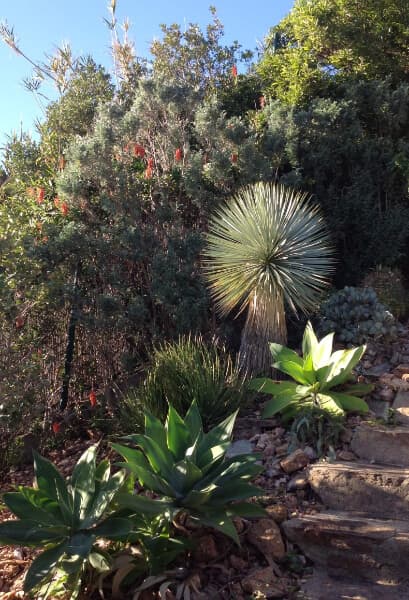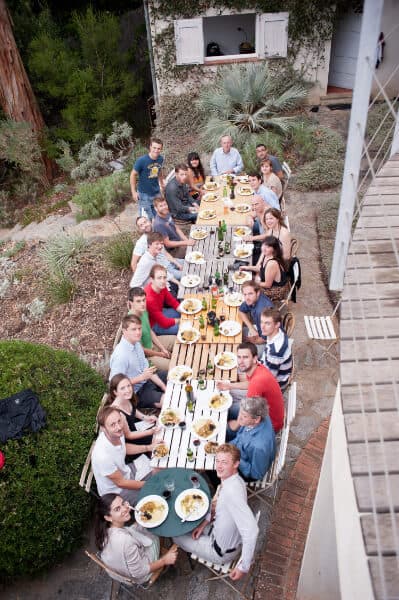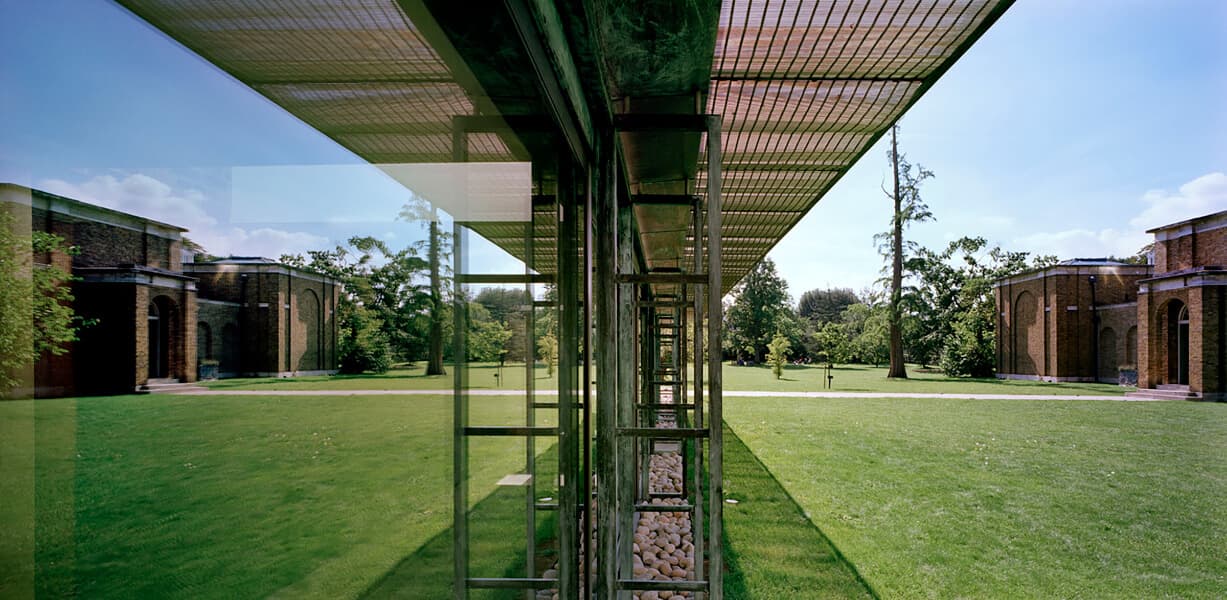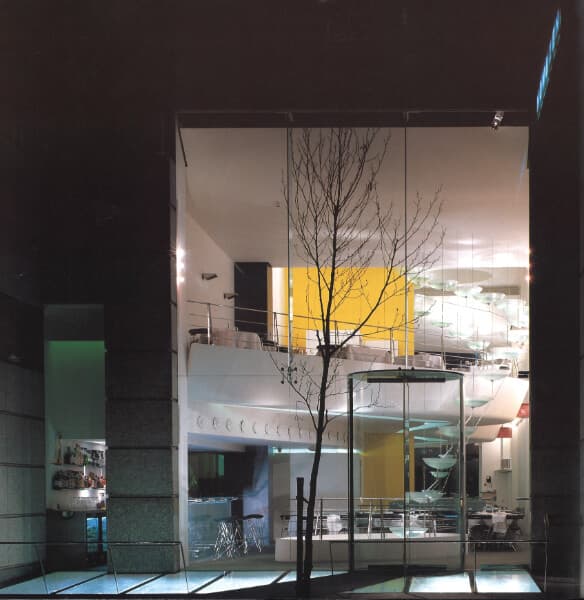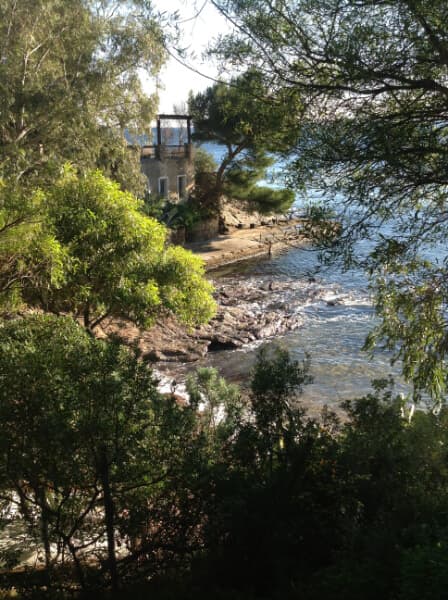 Keble College Oxford
---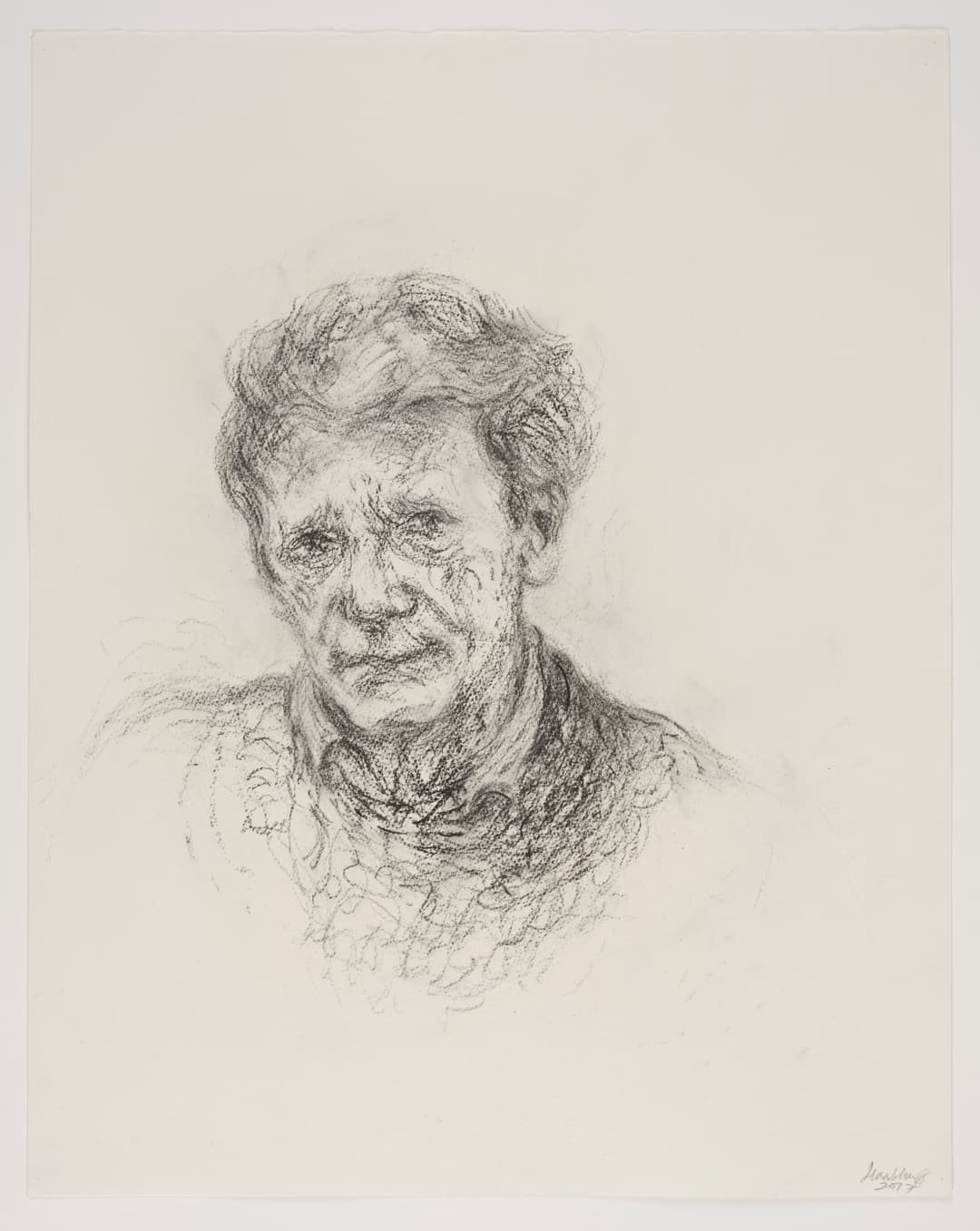 Maggi Hambling, Portrait of David Scrase, 2017
David Scrase was educated at Westminster School and Pembroke College, Oxford, where he read Chinese. By the time he left Oxford he knew he wanted to work in the art world and took the Works of Art Course at Sothebys.
He worked for most of his professional life at the Fitzwilliam Museum, Cambridge, where he was Keeper of Paintings, Drawings and Prints. His first love was for the Italian old masters and one of his principal achievements at the museum was the publication of the catalogue of its Italian Drawings. He was dedicated to expanding the Fitzwilliam's collection and by dint of his fine judgment and powers of persuasion he bagged some outstanding gifts and purchases, including works by Leonardo da Vinci, Guercino and Fra Angelico.
His admiration for the work of Frederico Barocci was reflected not only in his acquisition of one of his drawings, but the mounting of a major exhibition about him. David was a dedicated traveller and his acute eye and phenomenal visual memory gave him an encyclopaedic knowledge of art around the world.
David had a wide interest in all the arts, but especially in opera, ballet, chamber music and vocal recitals. One of the major aspects of his life was his close friendship with Dame Margot Fonteyn and his love of her artistry. Through her he came to admire the ballets of Frederick Ashton.
Read David's obituary »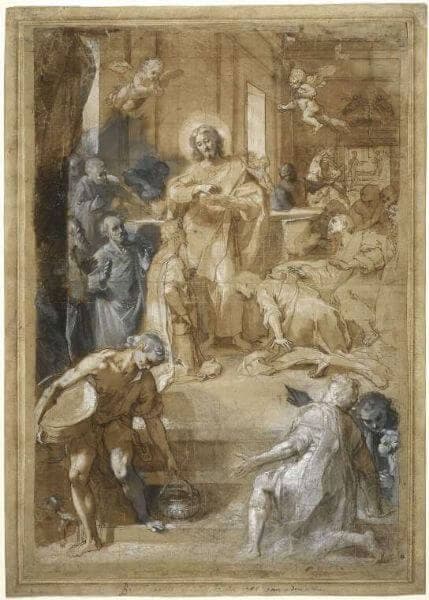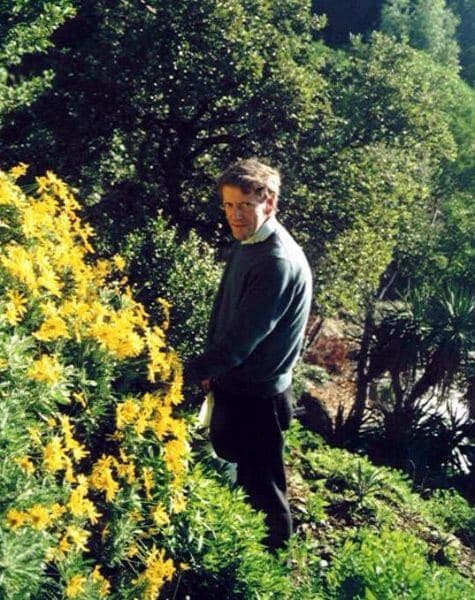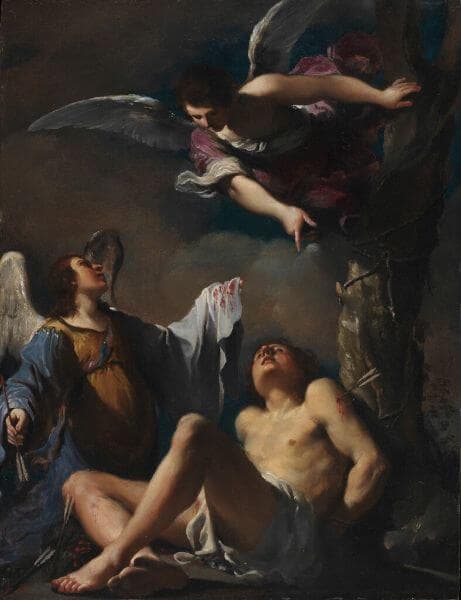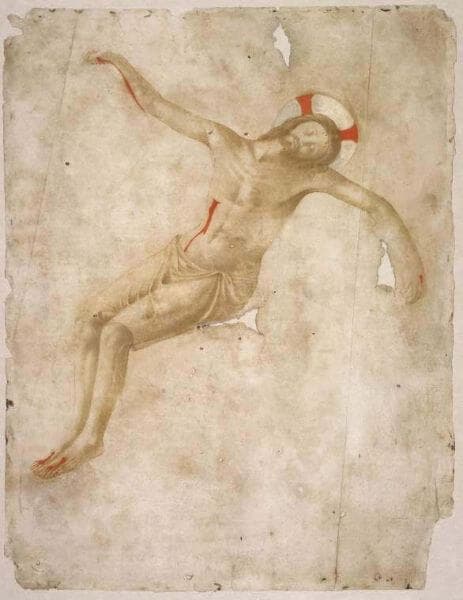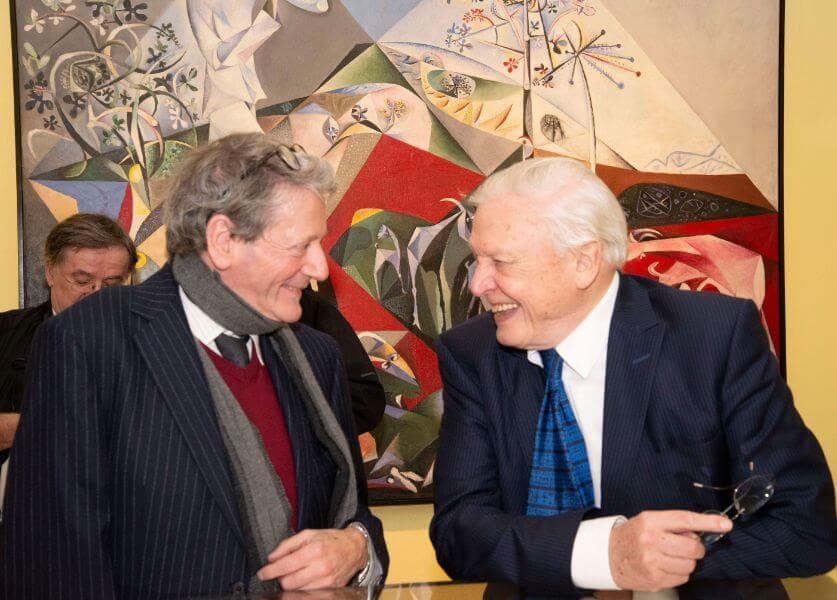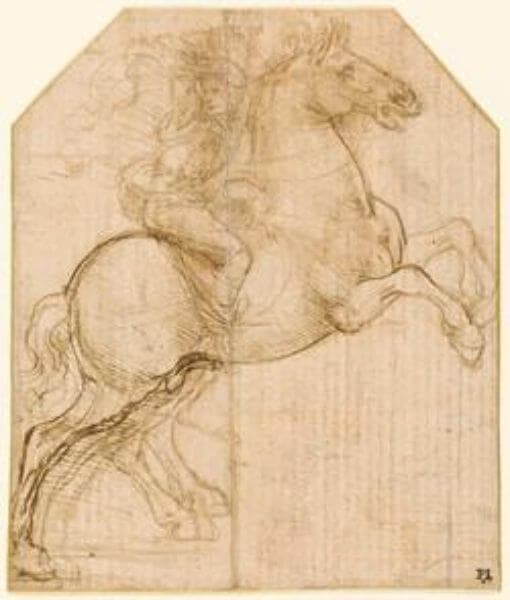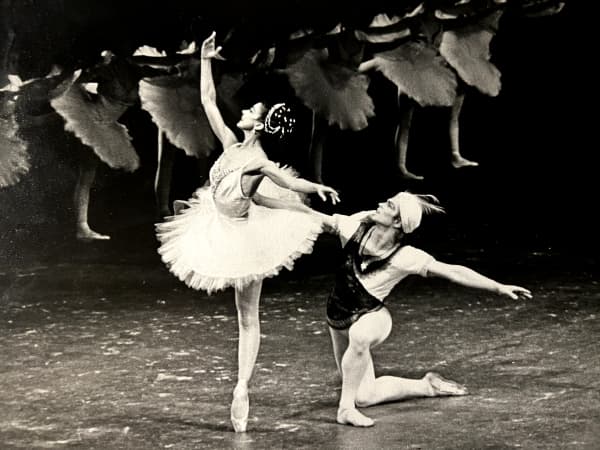 Barocci: The Institution of the Eucharist